(presscon pics)
In the drama "Man Who Can't Marry", Kim So Eun takes on a role of Jeong Yoo-jin, a strong willed wise young lady with a beauty who dreams of a prince charming on a white horse!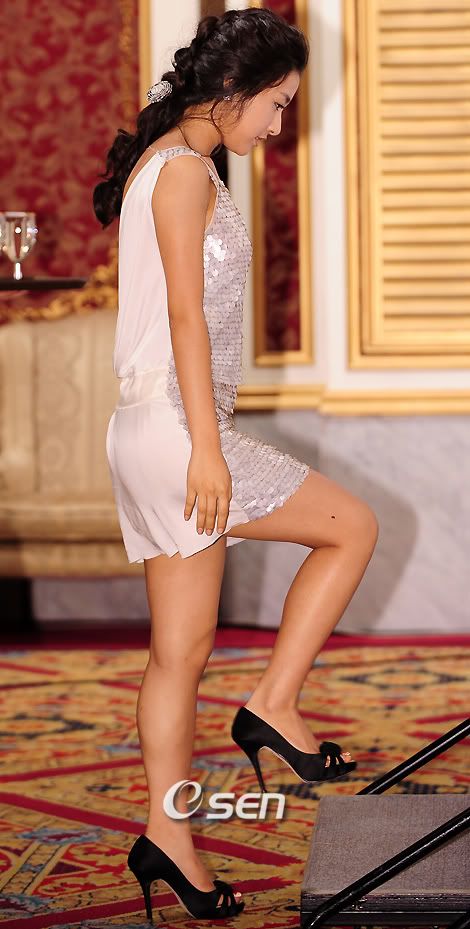 The pictures below are from the set and the KBS World Entertainment Weekly interview. Click on it and zoom to see clearly.
She is so cute and pretty. I envy her. I wish Kim Bum was with her. Soeulmates 4ever!!!



credits: cyworld news, maszlnua(for more info about pics) :)