What he did yesterday:
MinSun had breakfast with 10 lucky fans (they look so CUTE together!!they need to be a real couple ASAP...XD)

MinSun went to a famous dumpling place then to the Taipei Fine Arts Museum
MinSun went to another TV show and then to dinner at a Japanese restaurant
Everyone went back to the hotel for a rest while LMH went out in a car with a staff to see the night view of Taiwan
Back to the hotel, had a party at one of the staff's room. Taiwanese staff bought lots of famous Taiwanese food for them
GHS left the room at 1:30 a.m. to go to bed while LMH ws still playing rock,paper,scissors or something similar with his makeup artist
*MinSun=LeeMinHo+GooHyeSun
Now he is back in Seoul,KR.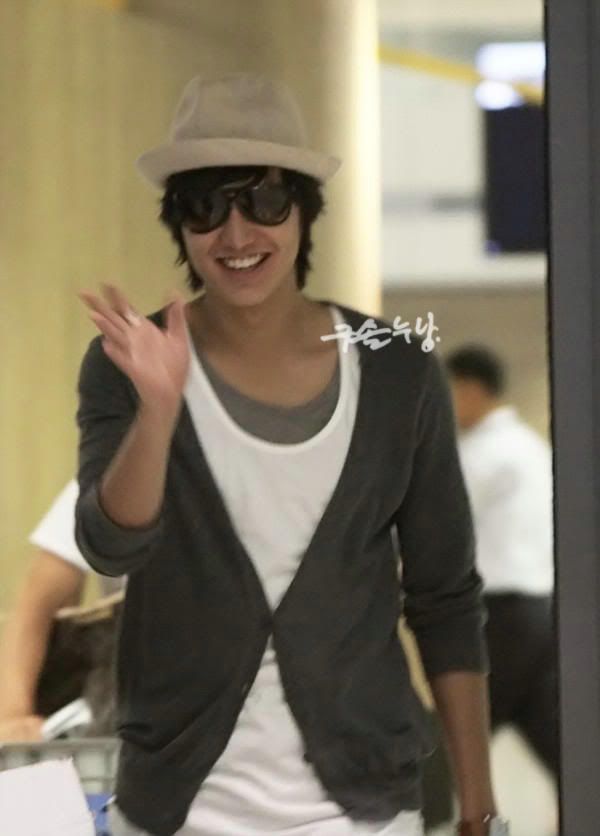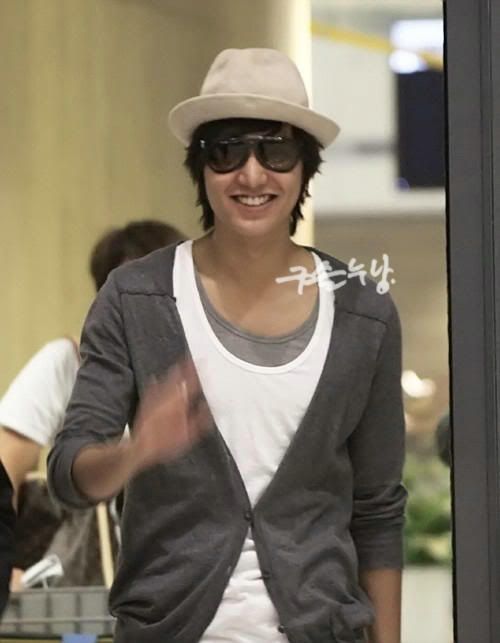 Also on June 5, LMH will have his surgery then he will rest until his fanmeeting on June 21.
credits: as labelled, mintysweety327327 and azura @ soompi, maymay2711 @ yt